Monthly Archives: April 2018
The best mornings start with an energizing shot of ginger, lemon and turmeric. Why is this drink so powerful you wonder? Well, let's start with...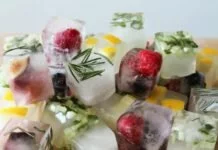 If you have your very own herb garden sometimes you probably wonder what to do with all those herbs when your garden is full...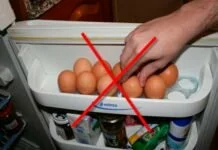 Where do you keep your eggs after buying them in the local store? Do you keep them in the fridge? If you're from North...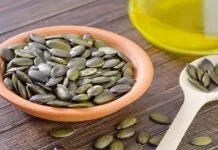 Pumpkin seeds are some of the most health beneficial sees you can come across. They are abundant in nutrients such as magnesium, manganese, copper,...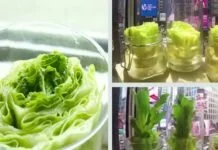 If you love lettuce this article will be very useful because it will teach you how to grow your very own lettuce salad out...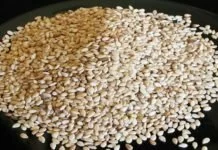 Lactose intolerance has become a major health issue in the 21st century. In fact, dairy consumption has been linked to a range of health problems...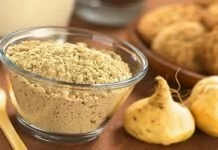 MACA POWDER: THE PERFECT FOOD FOR HORMONE IMBALANCE, ANXIETY, ENERGY, SLEEP, AND LIBIDO
Maca powder is made from a root that belongs to the brassica (mustard) family; turnip, cabbage, and watercress are also part of this group....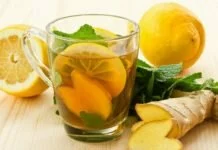 Ayurveda generously uses ginger in a number of treatments for a long list of ailments, one of which is relieving the common cold and...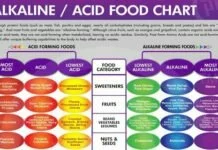 There's no question that the modern diet largely comprises of carbohydrates and caffeine, both of which are highly acidic and inflammatory foods affecting the...